YOUR ORTHOPAEDIC PRACTICE IN BERLIN MITTE: FIND US IN THE FRIEDRICHSTRASSE.
There are few ailments that set so many puzzles as back pain and only a few diseases can have such a serious effect on our lives as those of the spine.
A high degree of specialisation makes the decisive difference to the successful treatment of diseases of the spine. In particular, I have acquired the necessary expertise as head of the Centre for Spinal Surgery at the largest German orthopaedic department in Heidelberg.
Based on these and further qualifications, I can as an orthopaedic specialist offer conservative and operative therapies for spinal diseases to patients at two locations in Germany, both to adults and children. I use effective therapies and highly professional care to treat people at the MEOCLINIC in Berlin Mitte and at EXPERTS FIRST in Heidelberg.
ONE OF TWO EXPERTS:
PROF. DR. MED. MICHAEL AKBAR &
EXPERTS FIRST.
As the founder and treatment provider, I work with EXPERTS FIRST, the exclusive private practice for orthopaedics, to make my professional expertise available to patients in very special surroundings.
As modern visionaries and experienced medical professionals, we at EXPERTS FIRST are satisfied only with outstanding results and represent perfection even in the tiniest detail.
THE MEOCLINIC – AN INTERDISCIPLINARY PRIVATE PRACTICE AND PRIVATE CLINIC IN THE HEART OF BERLIN.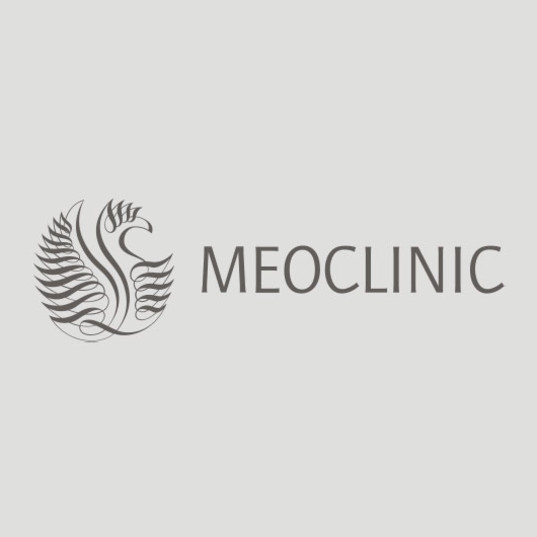 In our CLINIC, privately insured and self-paying patients from all health insurance bodies will receive all-round interdisciplinary care in numerous medical areas, such as orthopaedics and joint surgery, ENT therapy, dermatology, neurology and much more. As the surgical and medical director of the MEOCLINIC, I am responsible for the medical and organisational supervision of the surgery department and am the contact partner for all questions regarding pre-operative and operative procedures.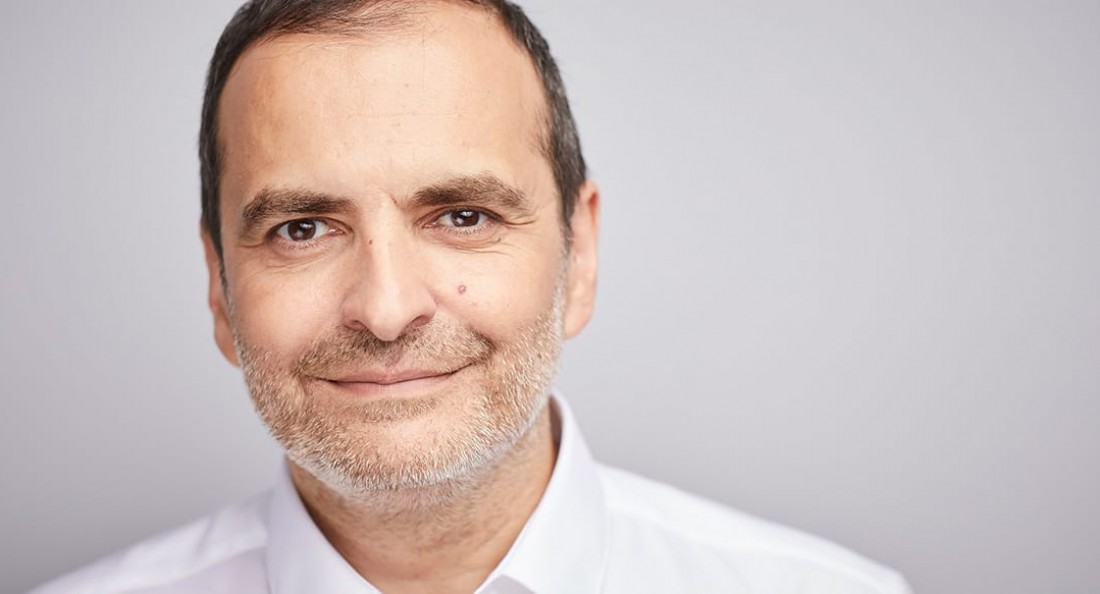 TREATMENT QUALITY WITH NO COMPROMISES. WHAT MAKES THE CLINIC CONCEPT SPECIAL.
The Klinik für Wirbelsäulenerkrankungen und -therapien unites the high degree of medical quality and specialised knowledge of a university clinic with the benefits of a private clinic. A special combination that offers valuable advantages from which you can benefit.
AWARDS AND MEMBERSHIPS.
Member of the advisory board of the Bundesverband Skoliose-Selbsthilfe e. V. (German Federal Self-Help Association for Scoliosis)

DSQ Research Promotion Prize 2017 from the German paraplegic foundation Deutsche Stiftung Querschnittlähmung

Master certificate from the Deutschen Wirbelsäulengesellschaft (DWG, German Spinal Association)

3. Poster prize on the occasion of the 10th Deutsches Wirbelsäulenkongress (German Spinal Conference)

Vernon L. Nickel Award from the American Orthopedic Rehabilitation Association (ORA)

Publication prize 2005 of the Stiftung Orthopädische Universitätsklinik Heidelberg
High degree of specialisation
Effective treatment of spinal diseases requires professional skill, well-founded knowledge and precise techniques – which is why my main focus is in the area of deformities such as scoliosis and kyphosis and in degenerative spine conditions such as for example herniated discs and arthritis.
A HOLISTIC VIEW OF OUR SERVICES.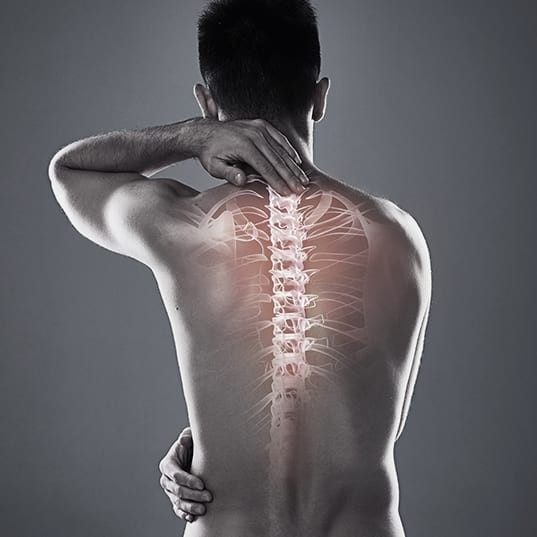 Degenerative spine conditions
Wear and tear, poor posture and too much stress can cause diseases of the spine not just in older people, but also at a young age. In my clinic on Friedrichstraße, for me as your orthopedic surgeon in Berlin-Mitte, researching the causes is also in the foreground in this case before a treatment option can be selected.
OPEN AND HONEST. PATIENTS HAVE THEIR SAY HERE.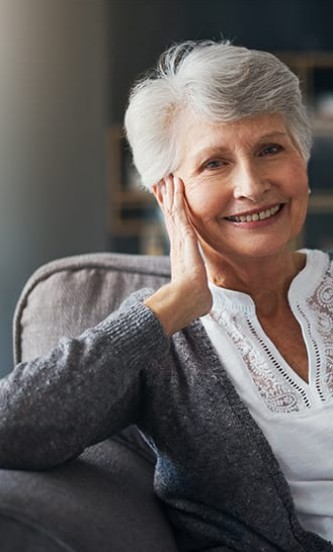 Female patient, aged 80
"I am over 80 years old and had serious problems with scoliosis. I thought I could get a grip on it with plenty of exercises, massage and yoga, as I had always been very sporty. Unfortunately without success. In the end, I even suffered breathing difficulties and serious pain in the upper abdomen."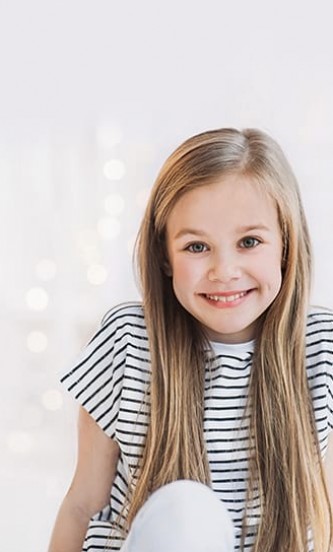 Mother and daughter aged 11
"When Caroline was 4 years old, the paediatrician diagnosed early onset scoliosis. As she grew, the curvature became more serious and at 11 years old Caroline had a 60 degree curve of the spine in the thoracic area. Today, after the operation, the curvature is only 16 degrees. Thanks to the operation by Prof. Dr. Akbar, who was always a good listener for my daughter and for me."
USER BLOG. IN THE MIDST OF LIFE.