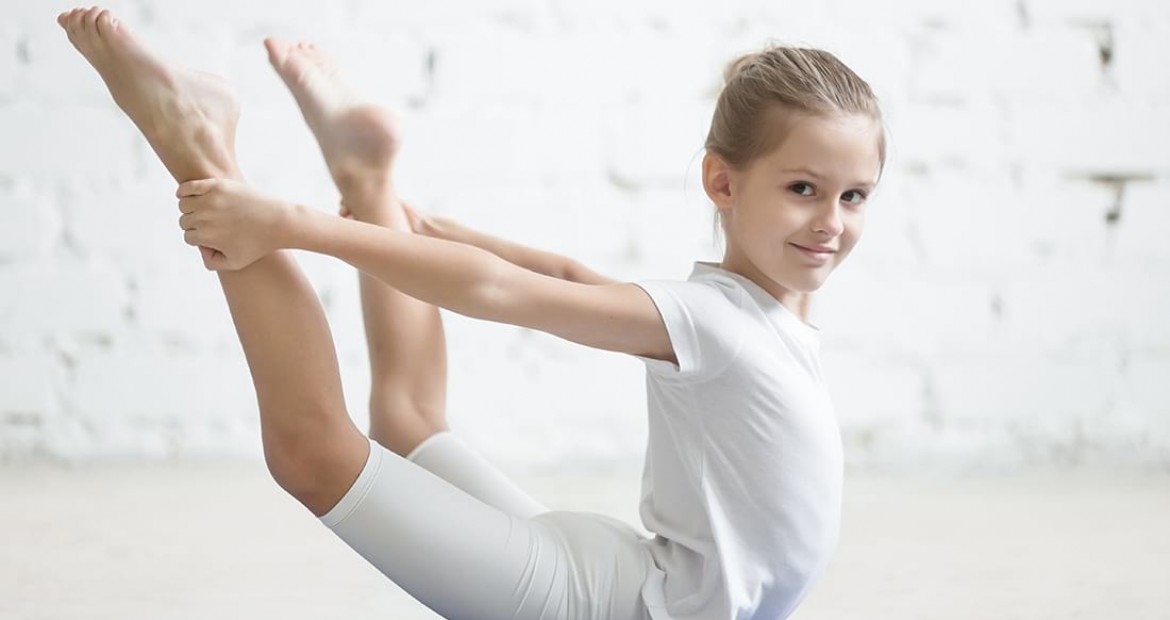 GETTING EVERYTHING STRAIGHT AGAIN. A FOCAL POINT OF MY TREATMENT: SCOLIOSIS.
When the spine does not follow its "normal" growth but curves to the side and at the same time the vertebrae are twisted, this is scoliosis. Most so-called "idiopathic" scolioses are due to genetics. But the cause is still not clear. Muscle disease, neurological problems or congenital deformities can also be the cause of a curvature of the spine.
"THE SPINE MAKES
SMALL PEOPLE GROW TALL"
In some cases, scoliosis appears very early in small children. But it generally develops in phases of strong growth between the ages of nine and 14. For many years, my treatment has focused on this area and I accompany families and my young patients with experience, expertise and a great deal of sensitivity. We determine an individually designed therapy, paying regard to all the relevant factors, such as for example age and maturity of the child, localisation or bone situation, and we work closely together with physiotherapists.
Range of treatment for children and young people
Scoliosis with a variety of causes, such as for example idiopathic scoliosis, congenital scoliosis, scoliosis due to deformity, secondary scoliosis
STATE OF THE ART KNOWLEDGE.
OVERVIEW OF MY RANGE OF THERAPIES: