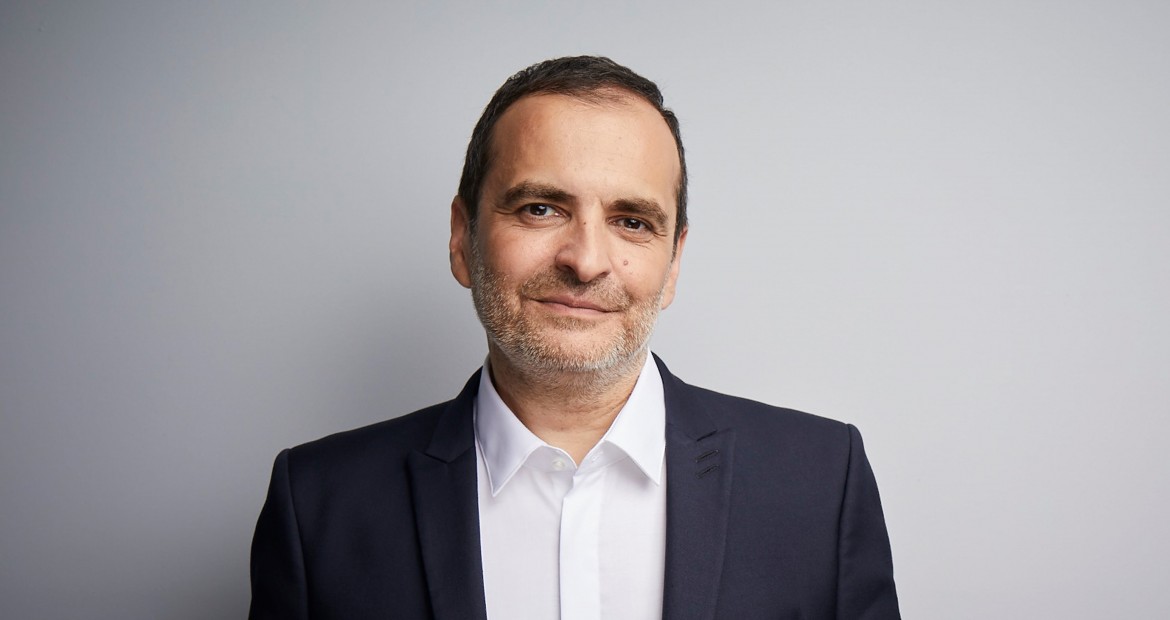 Prof. Dr. med. Michael Akbar
IN A FEW WORDS.
WHERE I STAND AS A SPINE SPECIALIST.
I was fascinated by the spine very early on – and this has stayed with me. The spine allows us to walk upright, it gives us stability and mobility. In other words: the spine makes us human. It is this fascination that has made me into a passionate doctor and researcher. Because I want to help advance the options for treatment further. As an experienced spine specialist in Heidelberg and Berlin, as a lecturer at the elite university of Heidelberg and also as a member of the German Spine Association.
MY VALUES.
WHAT'S IMPORTANT TO ME.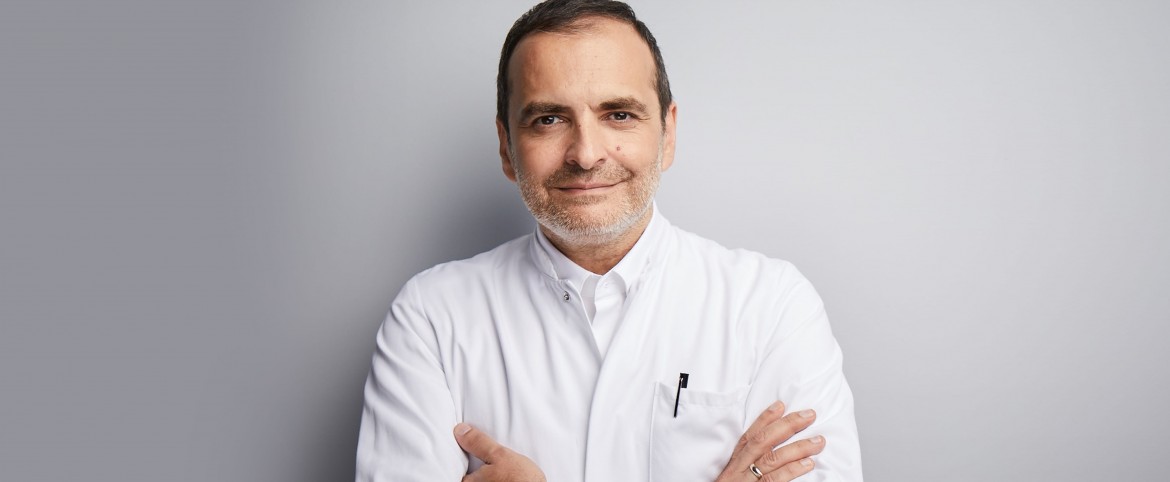 Loyalty.
I am there for my patients and their families, with honesty and commitment. For every moment.
Empathy.
For me, it isn't about a "case". It's about a person. About his or her situation, with his or her history of illness, worries, fears and wishes.
Passion.
Enthusiasm, skill, courage and commitment. I am committed to this combination.
Safety.
A lot is at stake in diseases of the spine. For me, therefore, the safety of my patient is the maxim that underlies my actions.
ORTHOPAEDIC AND TRAUMA SURGERY SPECIALIST.
OVERVIEW OF MY CV:
Specialist for Physical and Rehabilitation Medicine
Founding of EXPERTS FIRST
Surgical Medical Director MEOCLINIC Berlin
Clinic for Spinal Diseases and Therapies in the MEOCLINIC Berlin
Section Complex Spinal and Scoliosis Surgery, Clinic for Neurosurgery and Spinal Therapy, Helios Klinikum Berlin –Buch (Senior Consultant PD Dr. Yu-Mi Ryang)
Specialised orthopaedic surgery (additional title)
Head of the spinal surgery centre in the Klinik für Orthopädie und Unfallchirurgie (Orthopaedic and Trauma Surgery Clinic) of the University of Heidelberg, surgical responsibility for the clinic for paraplegics
Foundation and Masters Certificate of the Deutsche Wirbelsäulengesellschaft (DWG, German Spinal Association)
Specialised trauma surgery (additional title)
Senior doctor for the spinal surgery section, centre for orthopaedics, spinal surgery and treatment of paraplegics, Klinik für Orthopädie und Unfallchirurgie of the University of Heidelberg, (Director Prof. V. Ewerbeck)
Specialist for orthopaedic and trauma surgery
Assistant doctor in the Stiftung Orthopädische Universitätsklinik (Orthopaedic University Clinic Foundation), Heidelberg, Orthopaedic Departments I+II (Director Prof. V. Ewerbeck; Director Prof. H. J. Gerner)
Community service as an assistant doctor in the Stiftung Orthopädische Universitätsklinik, Heidelberg, Orthopaedic Departments I+II (Director Prof. V. Ewerbeck; Director Prof. H. J. Gerner)
Intern in the Chirurgische Klinik und Polyklinik I (Surgical Clinic and Polyclinic I) of the Benjamin Franklin University Clinic of the Freie Universität Berlin (Prof. H. J. Buhr)
Studied medicine at the Freie Universität Berlin Practical year: Kantonsspital Aarau, teaching hospital of the University of Zurich, orthopaedics (Dr. Ruflin) University of California, San Diego (UCSD), surgery and orthopaedics / spinal surgery (Prof. S. Garfin) Inselspital, Clinic of the University of Bern, rheumatology (Prof. M. Seitz)
AWARDS. FOR MY PASSION TO GIVE MY ALL FOR SUCCESSFUL SPINAL THERAPY.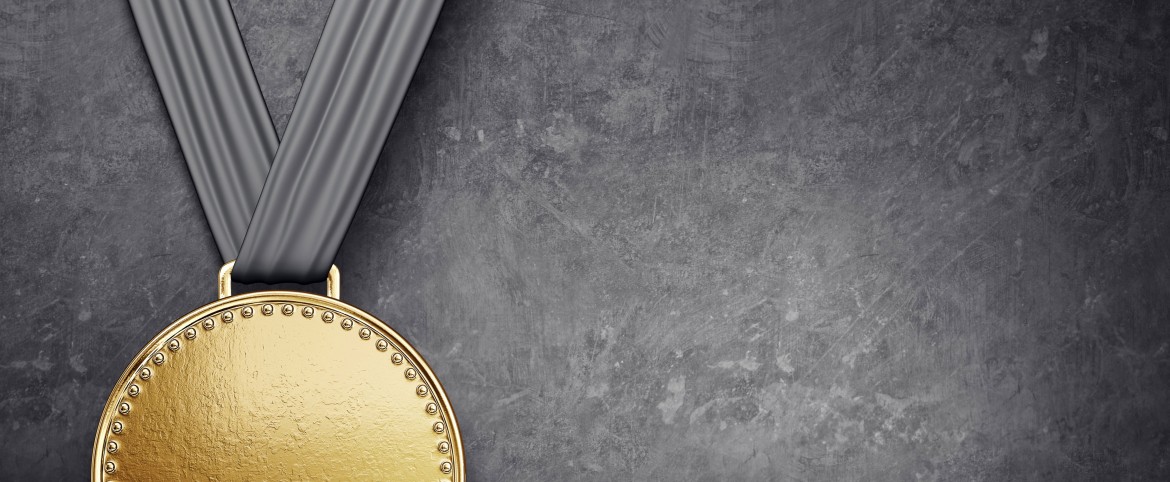 To continue to improve and to contribute to developing both conservative as well as operative therapies to become successful treatments – I commit myself to this with the deepest conviction . That this commitment has also been recognised is for me a sign that I am doing the right thing and will also be helping the progress of research in the future.
Member of the advisory board of the Federal self-help association Bundesverband Skoliose-Selbsthilfe e. V.
Member of the advisory board of the journal "Der Orthopäde"
DSQ Research Promotion Prize 2017 from the German paraplegic foundation Deutsche Stiftung Querschnittlähmung
Habilitation on the subject of orthopaedics and trauma surgery, University of Heidelberg, topic: On the Pathological Changes to the Shoulder Joints in Long-Term Paraplegics with Complete Wheelchair Dependency
3. Poster prize on the occasion of the 10th German Spinal Conference in Frankfurt am Main for the contribution: "The Sagittal Profile of the Cervical Vertebrae in Patients with Adolescent Idiopathic Scoliosis".
Lautenschläger bursary from the University of Heidelberg with a clinical-scientific stay in a spinal surgery centre in New York in New York (Spinal Deformity Service, Division of Spine Surgery) in the Hospital for Joint Diseases of the New York University School of Medicine, Prof. F. Schwab; V. Lafage)
Vernon L. Nickel Award of the American Orthopaedic Rehabilitation Association (ORA) for my paper "Prevalence of Rotator Cuff Tear in Paraplegic Patients Compared to Controls. A Case-Control Study"
Publication prize 2005 of the Stiftung Orthopädische Universitätsklinik Heidelberg
Inaugural dissertation for the award of the medical doctorate of the Department of Medicine of the Freie Universität Berlin: "Molekularbiologische Untersuchungen zur Expression der endothelialen Calcium-aktivierten Kalium-(BKCa)-Kanaluntereinheiten" (Molecular Biological Studies on the Expression of Endothelial Calcium-Activated Potassium (BKCa) Channel Subunits)
Award of a research grant from the Deutsche Gesellschaft für Gefäßchirurgie ( German Association for Vascular Surgery) and Meadox/Boston Scientific Deutschland
Knowledge gained from science and research and many years of experience as a spinal surgeon, as well as knowledge about the importance of conservative therapies – this is what I can bring as a lecturer at the University of Heidelberg.
OPEN AND HONEST. PATIENTS HAVE THEIR SAY HERE.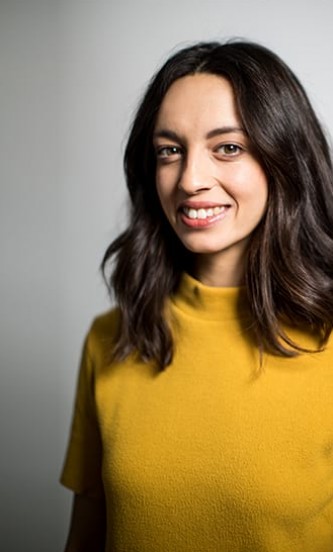 Female patient, aged 32
"It began with pain in the upper arm, back and neck area. Lots of people who work on computers are familiar with that. But it didn't stop even after months of physiotherapy.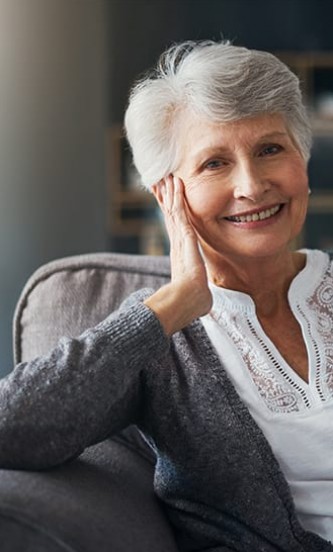 Female patient, aged 80
"I am over 80 years old and had serious problems with scoliosis. I thought I could get a grip on it with plenty of exercises, massage and yoga, as I had always been very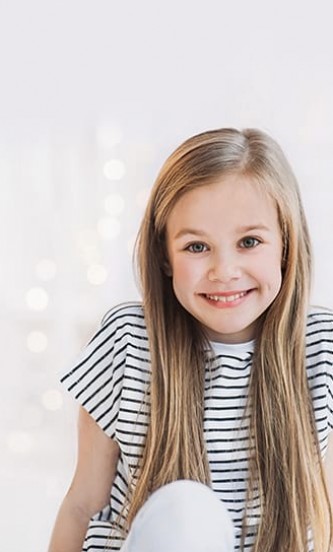 Mother and daughter aged 11
"When Caroline was 4 years old, the paediatrician diagnosed early onset scoliosis. As she grew, the curvature became more serious and at 11 years old
The personal rights of the patients quoted here are very important to us. To preserve their anonymity, we are not mentioning any names and not showing any original photographs here. Thank you for your understanding.