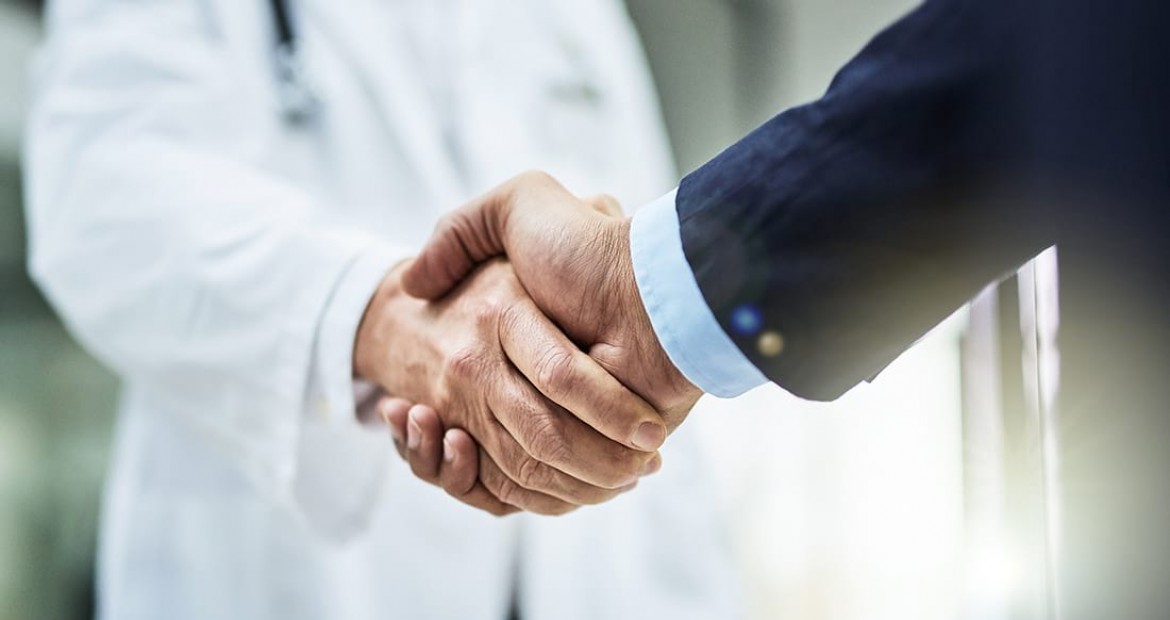 ALWAYS ON EQUAL TERMS.
THAT'S HOW I SEE
SUCCESSFUL COOPERATION.
With the expertise of experienced spinal specialist, I can be at your service in the treatment of your patients – with the full spectrum of modern therapies for the spine .
With my maxim of achieving the optimum result for patients with minimal surgery, collegial and loyal collaboration with you as a doctor is a matter of course. Please contact me – I am always easy to get in touch with.